37, Cielskaya
Shows - Theater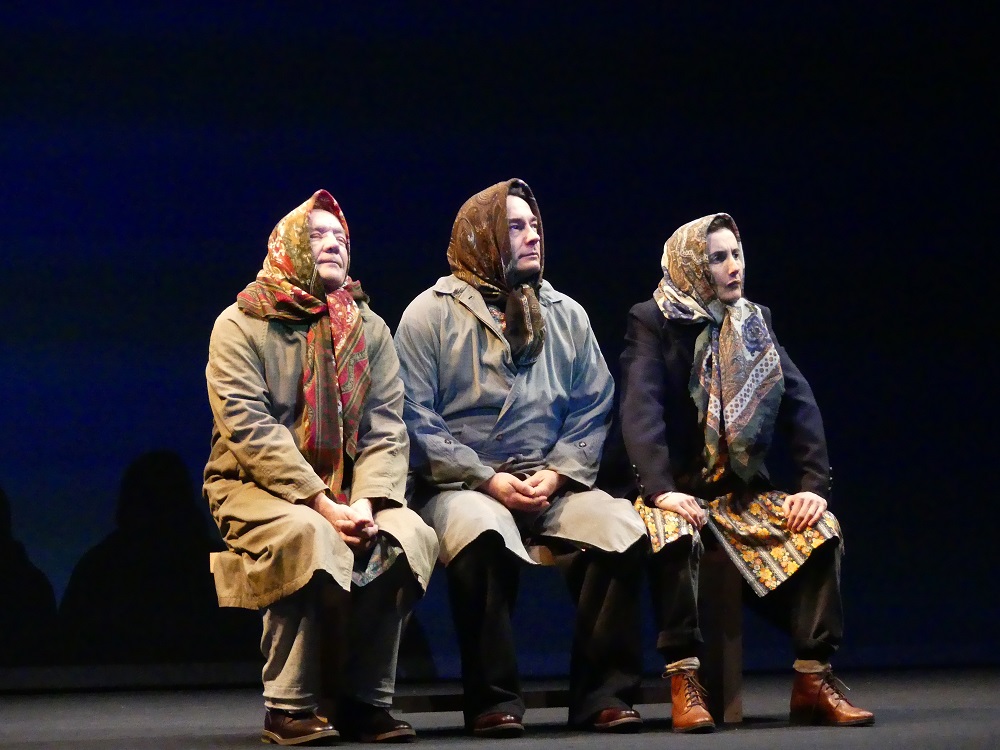 Why experience this event?
Inspired by the story of his grandmother, Guillaume Gatteau tells the story of exile, then the search for his family roots, and finally the reunion. He commissioned Alexandre Koutchevsky, a frequent guest at La Maison du Théâtre, to write this highly topical fiction.
In 1941, Guillaume Gatteau's grandmother Léocadie was deported from Belarus (then Poland) to Germany, where she met her future husband, a Frenchman from Vendée. On liberation, the couple settled in France. 37, Cielskaya tells a story of uprooting, but also of a journey back to the homeland of a woman torn from her country. On stage, five actors playfully embody a multitude of family figures, giving this intimate, personal tale a universal scope: that of an immense, moving, joyful and powerful reconciliation.
Compagnie La fidèle idée (Pays de la Loire)
Practical information:
Two performances
Thursday, April 18 7:30pm
Friday, April 19 7:30pm
Running time 1:30pm
Ages 14 and up.
Rates
Price
(in €)
Base rate
14€
Date(s)
From April 18, 2024 to April 19, 2024 at 19:30
Shows - Theater
37, Cielskaya
La Maison du Théâtre
12 Rue Claude Goasdoué
29200 Brest