BlOOm - Jennifer Dubreuil-Houthemann and Marion Faure
Dance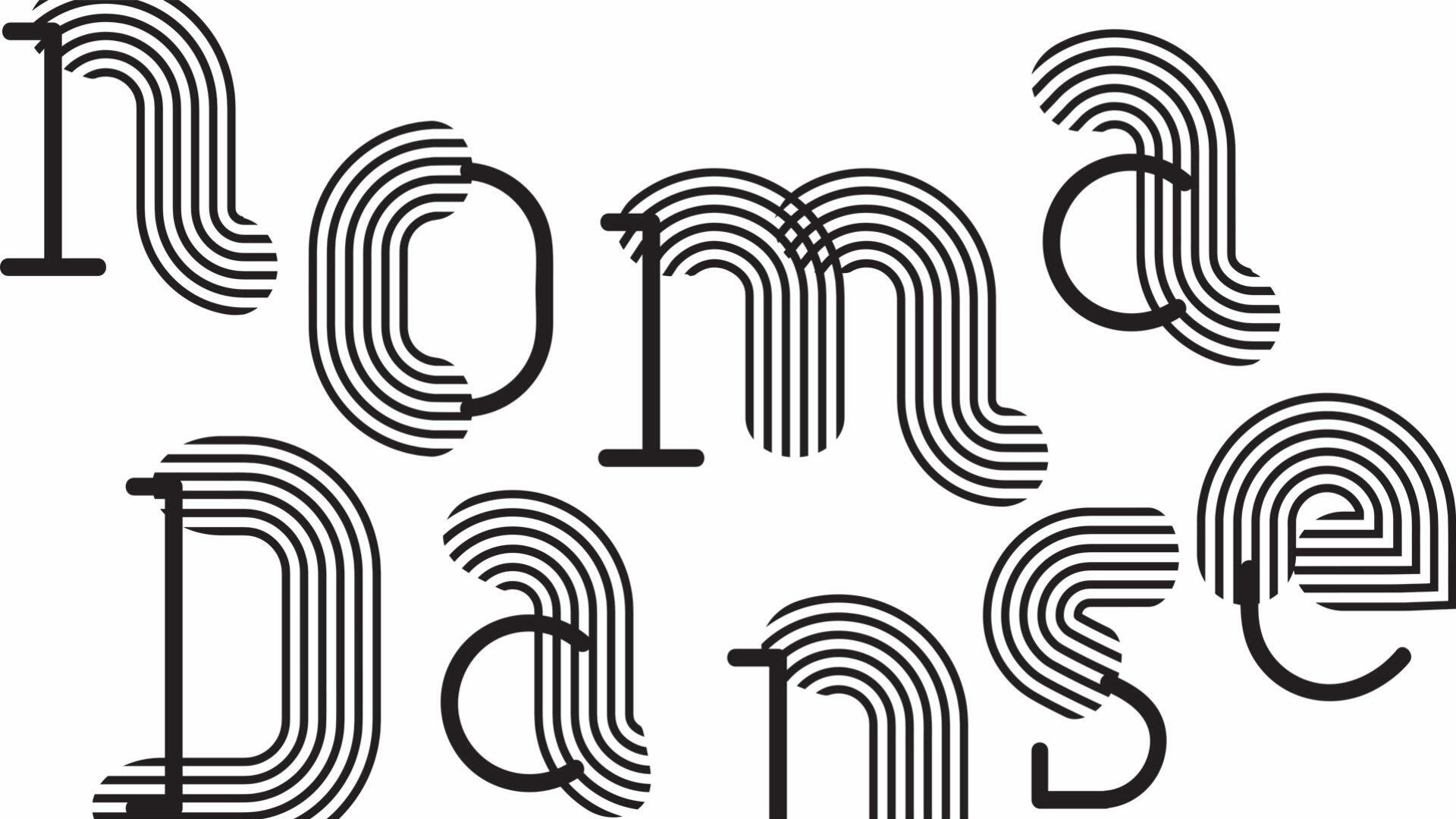 Why experience this event?
BlOOm, a creature of as yet undefined contours, is active and evolving in spaces conducive to socialization. This being in search of an identity is trying to acclimatize to its environment and gain autonomy in order to participate in our world.
A veritable predator of information, BlOOm deploys all its senses and stratagems to imitate and interpret the signals offered to it without hierarchy.
From this collection of forms, gestures, sounds and emotions, a composite, paradoxical, tightrope-walking, sensitive being emerges in successive metamorphoses.
BlOOm is an interactive, choreographic and musical performance performed live by dancer Jennifer Dubreuil-Houthemann and DJ Marion Faure.
BONUS
As part of the Nomadanse festival, run by Danse à tous les étages, and with the support of the Centre Henri-Queffélec, start the day with Joachim Maudet and the show WELCOME at 4pm in Gouesnou.
And to make it easier for you to get around without taking your car, take the shuttle! Depart Brest for Gouesnou at 3.30pm, meeting at the Super U parking lot, next to Mac Orlan, rue Maissin. Return to Mac Orlan at 5.30pm.
Shuttle service available on reservation from Mac Orlan.
Dance
BlOOm - Jennifer Dubreuil-Houthemann and Marion Faure
Le Mac Orlan
65 Rue de la Porte
29200 Brest