Georges Larnicol House
Chocolatier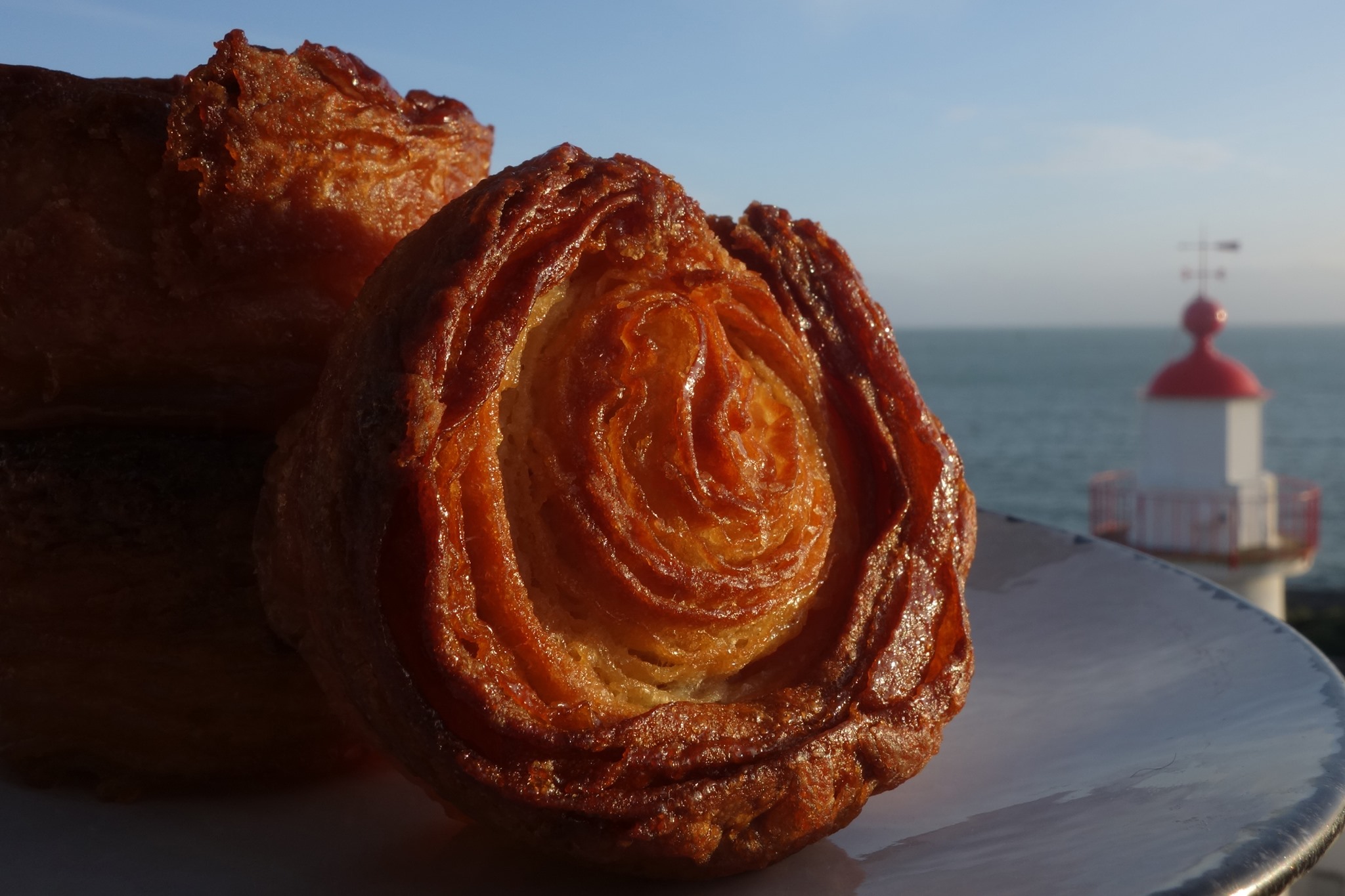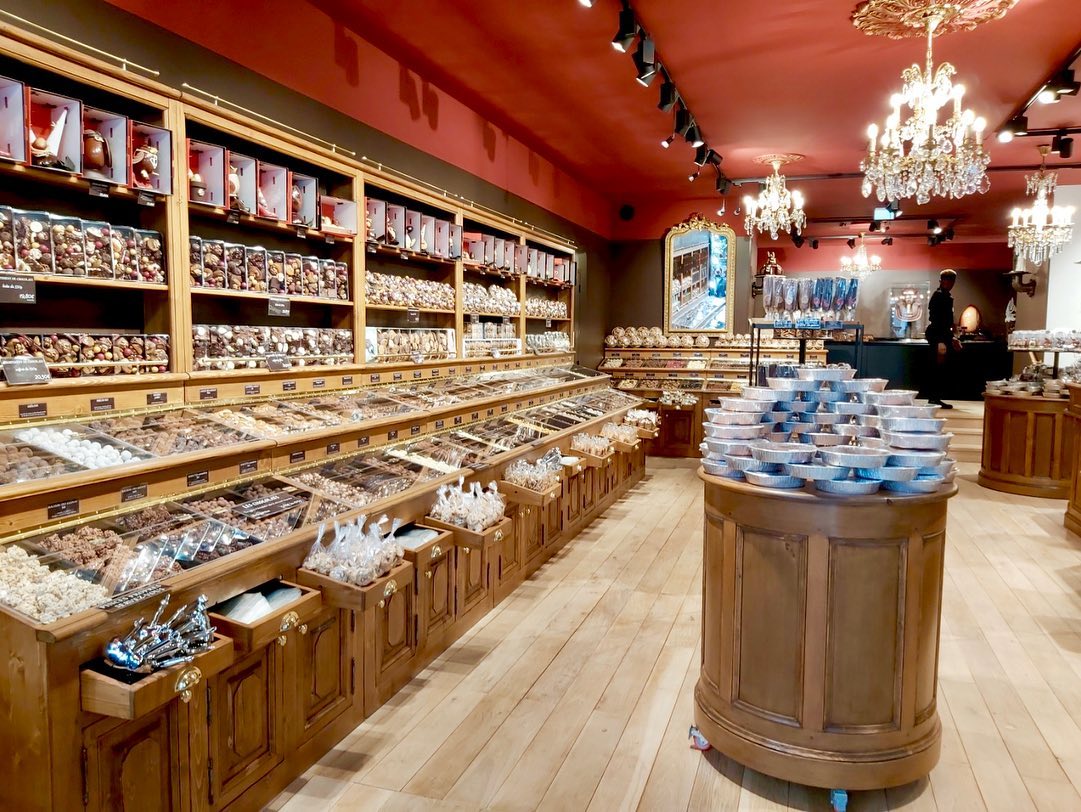 Why choose this establishment?
Born in Brittany, Maison Georges Larnicol remains true to its origins. Its entire production is based in Melgven, Finistère. Georges Larnicol was immersed in sweet things from birth. His father was a pastry chef, and his mother ran a stall in Quimper's Halles, where she sold the sweets prepared in her workshop. It was here that Georges learned the trade, helping his father before and after school.
Georges finally earned the title of Meilleur Ouvrier de France Pâtissier in 1993, after many hours of hard work, thanks to his great creativity, artistic sensitivity and mastery of the materials he works with. The House really took off in 1999, when he came up with the innovative idea of a self-service chocolate and cookie factory. Since then, Larnicol's sweet madness has spread throughout Brittany, then the Grand Ouest, and now the heart of Paris.
Georges Larnicol's values are those of craftsmanship and choice of raw materials, while ensuring that his products are accessible to as many people as possible. For him, quality must be shared by all. Lovers of Breton specialities, macaroons with subtle flavours and other cocoa-flavoured sweets will be delighted.
Chocolatier
Georges Larnicol House
63 Rue de Siam
29200 Brest