Rêves de Mer - Kermor B3 sliding center
Canoeing - Sailing - Climbing - Sea kayaking - Stand up paddle - Archery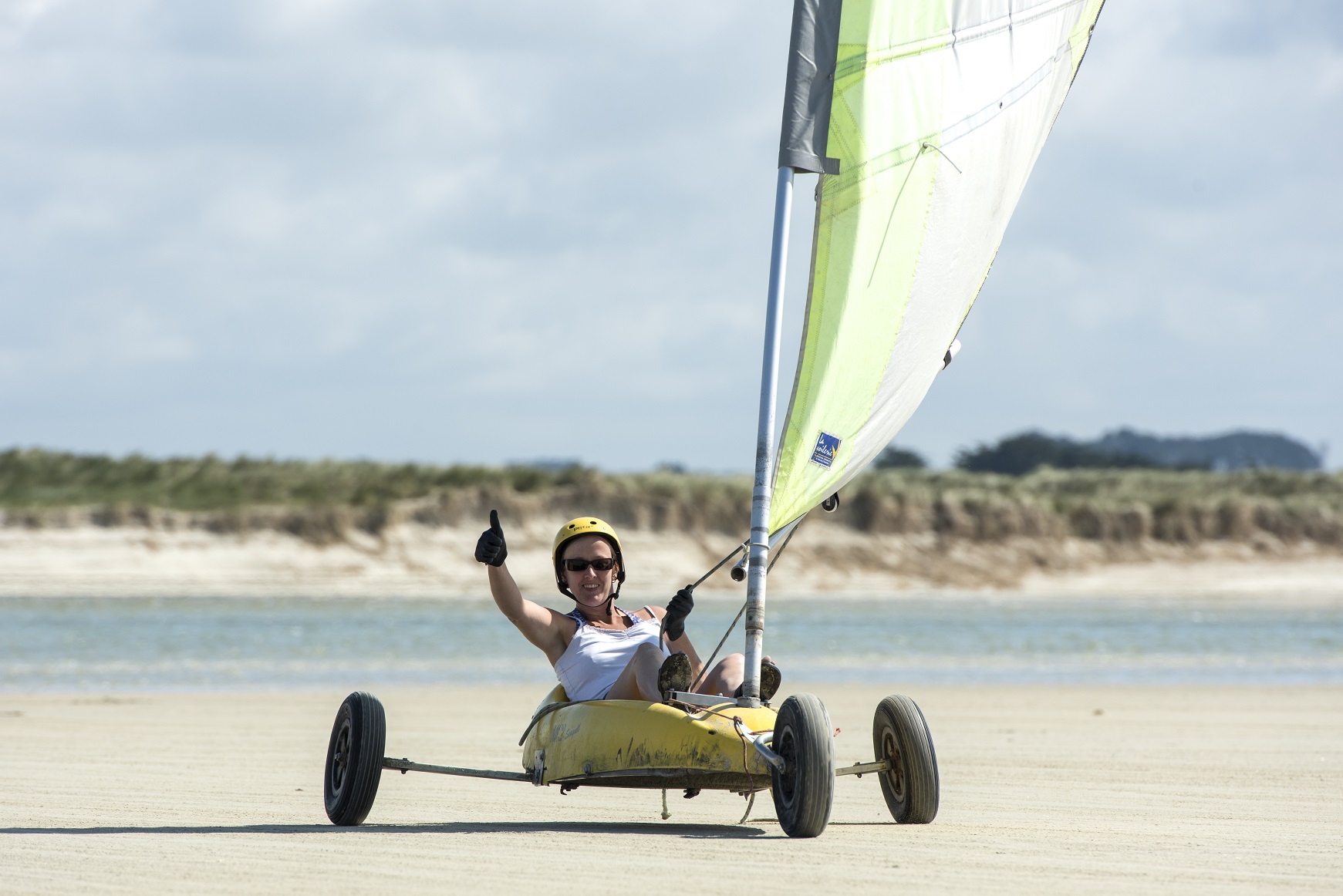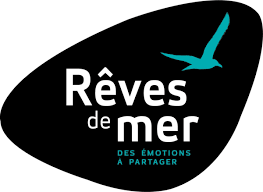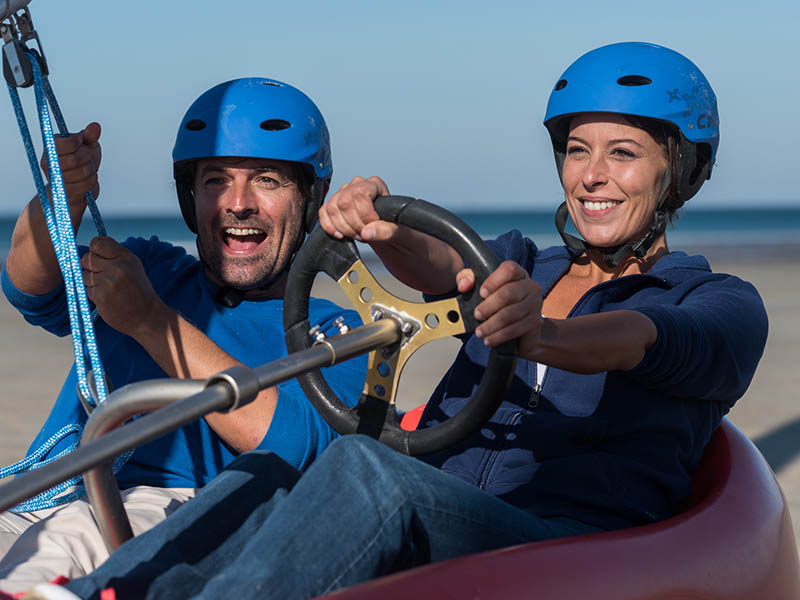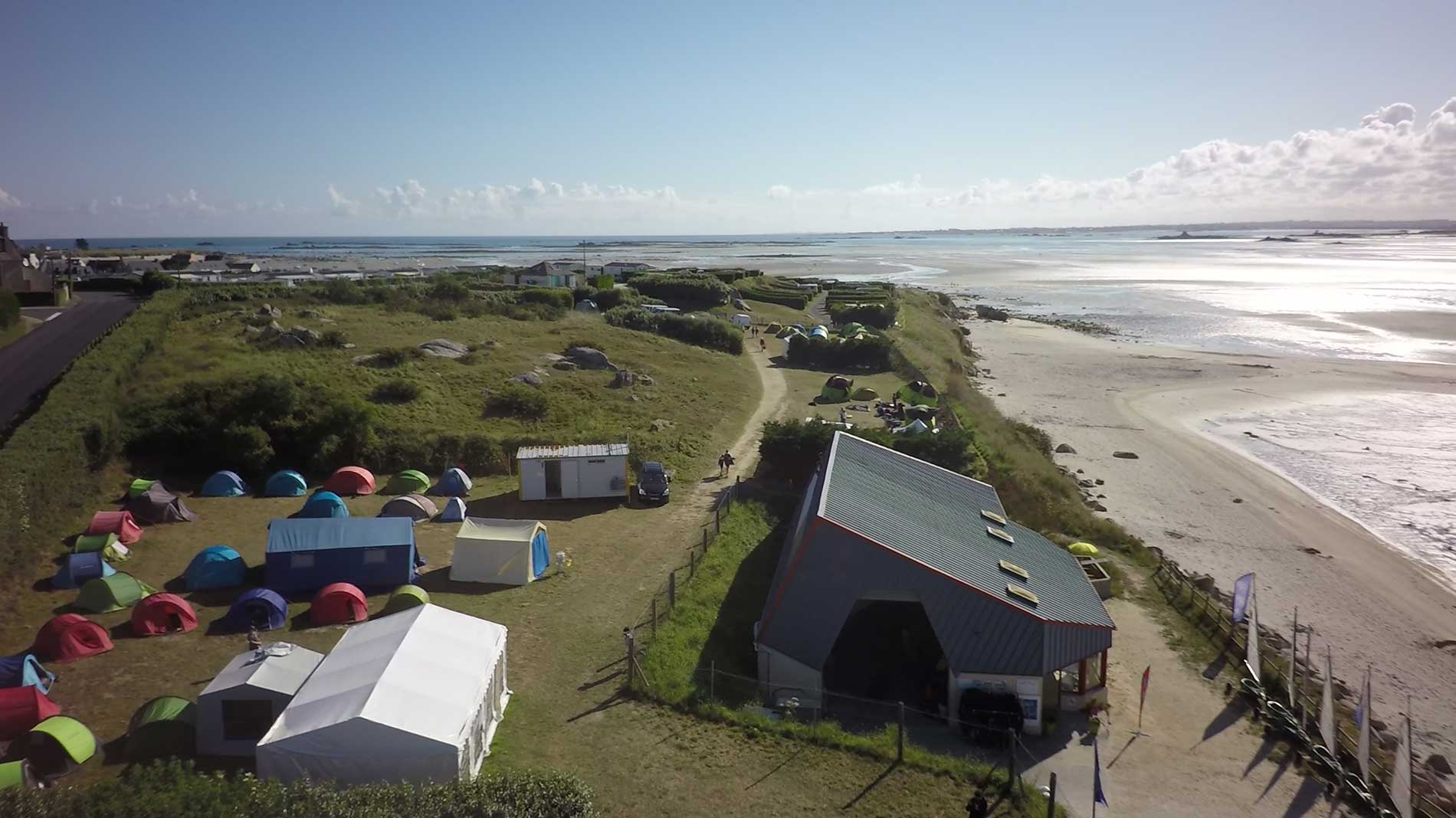 Why take advantage?
The bay can be used in all seasons, and is uncovered by the sea during low tides, making it an ideal place for sand yachting: follow the wind and let it carry you!
The area is also ideal for sea kayaking and stand-up paddling.
Initiation, rental, course or lesson, alone, with family or friends, take the opportunity to discover Goulven Bay, a Natura 2000 site, from the sea.
The Kermor B3 Centre also offers weekly courses and multi-activity activities: archery, climbing, mountain biking... not forgetting the center's new feature: battle archery!
Come as a group too: we offer corporate seminars with team-building activities and group days or weekends.
Opening hours
- July and August: every day
- By reservation during other periods of the year (school vacations, public holidays, etc.).
Please ask us for our available slots for each activity.
Main services
Groups from 6 to 70 people

Pets allowed
We like
The situation:
Direct access to the beach
Ideal for : Boating, Sports/Fun, Couples, Friends, Children, Business, Retirees
Suitable for : get on the water, get moving, organize my event, see the sea
Means of payment
Bank and postal cheques

Vacation vouchers

Species
Opening hours
Open daily in July and August. Open at other times of year and for groups: by reservation.
Canoeing - Sailing - Climbing - Sea kayaking - Stand up paddle - Archery
Rêves de Mer - Kermor B3 sliding center
Le Menhir
29890 Plounéour-Brignogan-Plages