Le Comoedia Art Gallery
Museum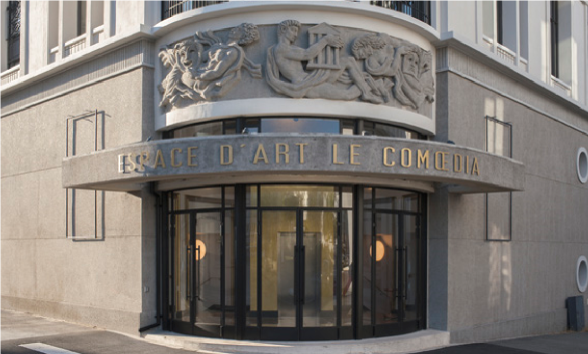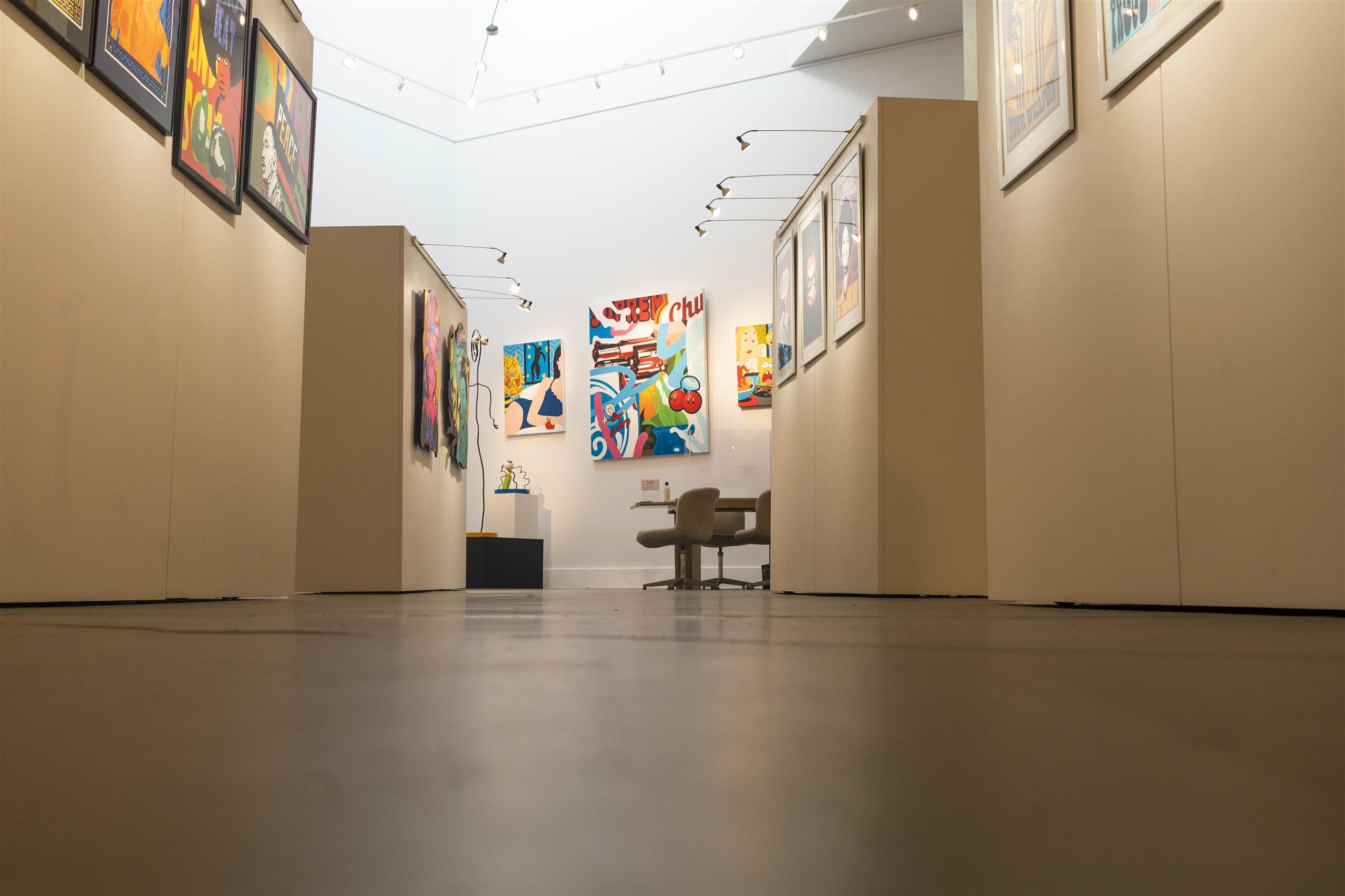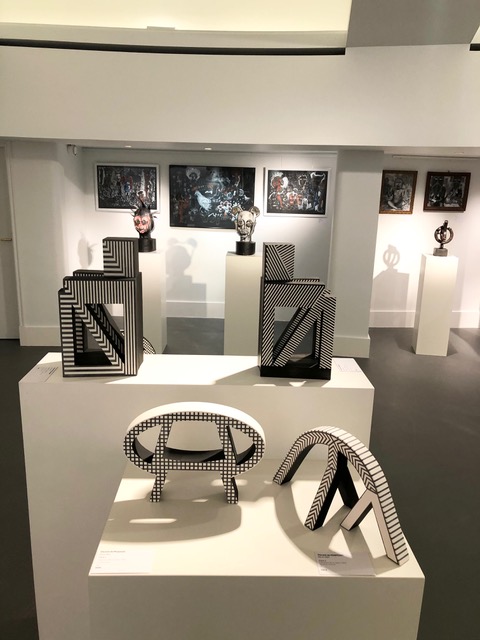 Why take advantage?
Brest Contemporary Art Gallery
A veritable architectural jewel in the style of the 1940s, Le Comœdia's vocation is to promote contemporary artists - painters, visual artists and sculptors, both established and emerging - by offering their work for sale.
A mythical venue for Brest residents, Le Comœdia has evolved from a theater to an art gallery in 2019. Located in the cultural district of downtown Brest in Finistère (Brittany), Le Comœdia is positioned as the leading exhibition and sales gallery for contemporary art, with a strong capacity to welcome and showcase artists' work. The venue, which prides itself on excellence, welcomed over 5,000 visitors when it reopened in March 2019.
With three to four exhibitions a year, Le Comœdia's 400 m2 space showcases the artists who have shaped the art of today and will shape that of tomorrow. The diversity of works offered for sale during temporary exhibitions showcases a wide range of styles: abstraction, figurative art, street art... the gallery comes alive during exhibitions and sales, with conferences and special events linked to the exhibited theme.
Art lovers have made no mistake: from its very first exhibitions, "Archiguille - Peintre de la Transfiguration" and "Sculptures-Matières", Le Comœdia has enjoyed a strong local and regional reputation, and aims to represent contemporary art from the regional to the international level.
Theme(s) : Modern / contemporary art - Crafts - Arts and history - Fine arts
Main services
Show all services
Main services
On-site activities
Theme-specific animation
Conferences
Temporary exhibitions
We like
The most eco-responsible : Common lighting on detector and timer, Limitation of waste production, Limitation of water and energy consumption, Public awareness / staff awareness of ecological transition, Selective sorting / composter
Ideal for : Rainy weather
Museum
Le Comoedia Art Gallery
35 Rue du Château
35 Rue du Château
29200 BREST